∴ Airport Safety
Over the last years the air traffic and its passengers have been increasing more and more. Therefore an airport manager to guarantee complete airport infrastructures reliability and security has to carry out endless checks and corrective actions, such as to avoid the presence on the runway and taxiway of birds, dogs, hares and so on or FOD which could potentially cause damage to aircraft.

Our firm is specialized in planning and producing technology devices for checking and maintaining airport infrastructure such as:
software development and making of repairs and safety
selling and installation of equipment (such as small gas cannons Bird Strike Watcher) which keep birds away
we sell Scarecrow (equipment for keeping birds away)
we have planned and made the moulding-breaking checking system Runway Report ©. It is the first digital platform for carrying out checks at airside.
we develop customized hardware and software, such as remote control systems of equipment or little guns designed for keeping FOD away. Furthermore we deal with telemetry of all the airport grounds remote control devices.
Please contact us and we will show you our systems at your Airport.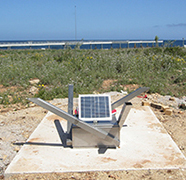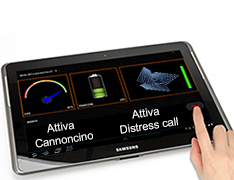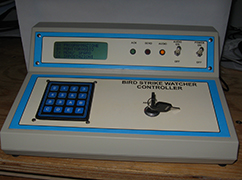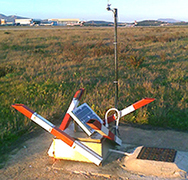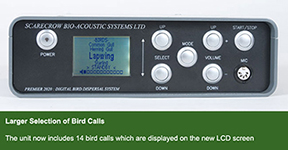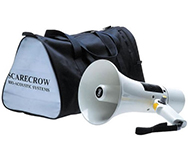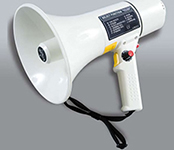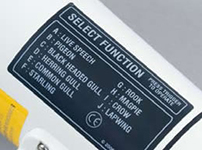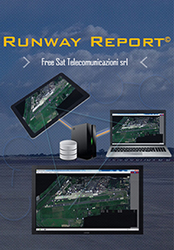 Runway Report is a revolutionary system for managing and monitoring safely aircraft infrastructure.
It is made up of :
a tablet software application that should be used by operators for ordinary and extraordinary checks and for monitoring reported faults. It is possible to have one or more tablets.
A desktop application software installed at the control body offices, such as the Post Holder or everywhere it is necessary. It gives you the possibility of: seeing and managing all past and present faults; managing report faults; coordinating operators in the field; printing all reports in the ENAC recognized format; providing statistics.
A database where the whole of the transmitted data coming from applications is automatically processed.